What If We Made a Game but We Took Turns Making It and Did Not Communicate
NFTs have taken over...
Boundless Ethereum plagues the world...
Only you, the hero we need, can put an end to this!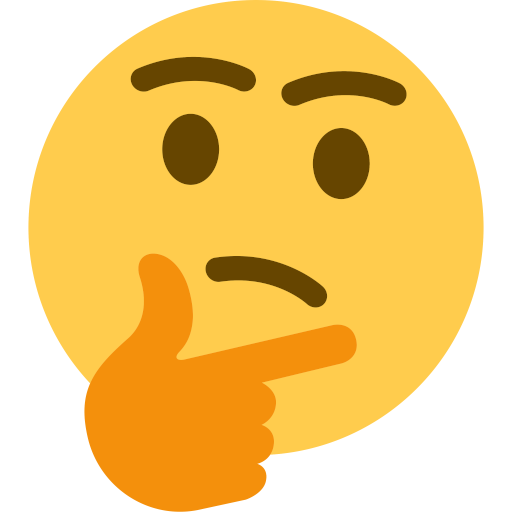 It is up to you to hack as many NFTs you can and destroy the Ethereum economy.
[Controls]
| Input | Action |
| --- | --- |
| WASD | Move |
| Arrows / IJKL | Shoot |
| Shift | Zoop |
| Space | Super Gun Attack |
| R | Reset |
| M | Mute Music |
Game Jam Stuff
This was made as part of a couple week long game jam between a group of 6 friends!

The Challenge
The concept was inspired by the '6 Devs Make a Game without Communicating' challenge by Blackthornprod.
Outline
The 6 of us will take turns making a game without communicating with each other (more or less).
The focus is to add a feature or two, keeping the scope relatively small
Take the time you need to work on it. Do it in a day, or work over a week if you need!
If there's something you're stuck on or something is appearing broken, reach out the previous dev or Flip/Crin ❤️
When you're done, upload your work and let the next person know
Wait until it's your turn to have a look at the project. We can all checkout the final project again when it's done!
The person going first will need to set up the project and choose the initial Unity settings/configuration (Unity version, Packages, Unity 2D vs 3D, etc.)
Running Order
Stefanos 🡲 Flip (me!) 🡲 Smim 🡲 Croc 🡲 Rhubarb 🡲 Crin
You can see our individual contributions at the GitHub repository!

Download
Click download now to get access to the following files:
What If We Made a Game - Mint 6 - Crin Edition - Final Final 5.zip